​​ BEHIND THE LEONARDO DIAGNOSTIC TOOL
Nicks Forza Ferrari is the North American distributor for the Leonardo Diagnostic Tool. We are dedicated to providing our customers with the best possible experience both before and after the sale. We are Ferrari engine builders and custom Ferrari builders, and we understand what it takes to operate a workshop.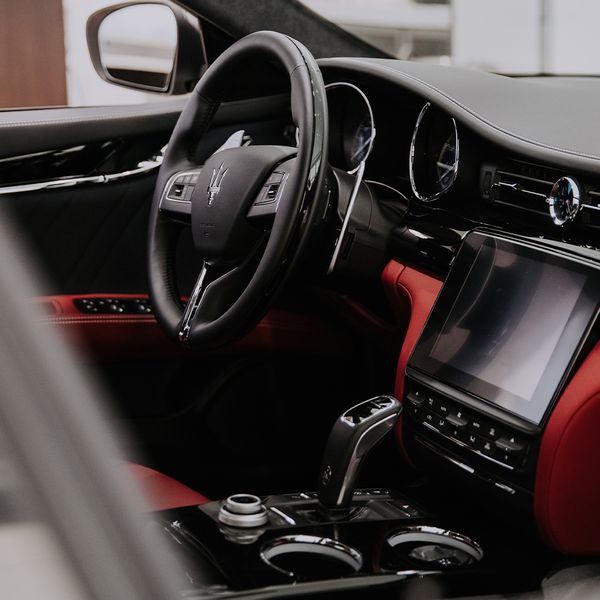 Fast and Effective Service
We have a long-term relationship with Giovanni Accinni S.r.l. in Italy, and Leonardo & Galileo tools are always in stock in the United States. There is no wait time for shipping. We ship worldwide and have a huge international client base. We use WhatsApp for messaging or calls, so if you need to get in touch with us outside of the United States, we make it simple and easy
Options for Many Exotic Cars
We understand that high-end exotic cars need a superior diagnostic tool in order to keep running properly. Our focus is on Ferrari, Maserati, Lamborghini, McLaren, and Aston Martin, and while we have options for other brands, these cars are what we are the best at in the world. If you own or are working on any of these cars, we should be working together.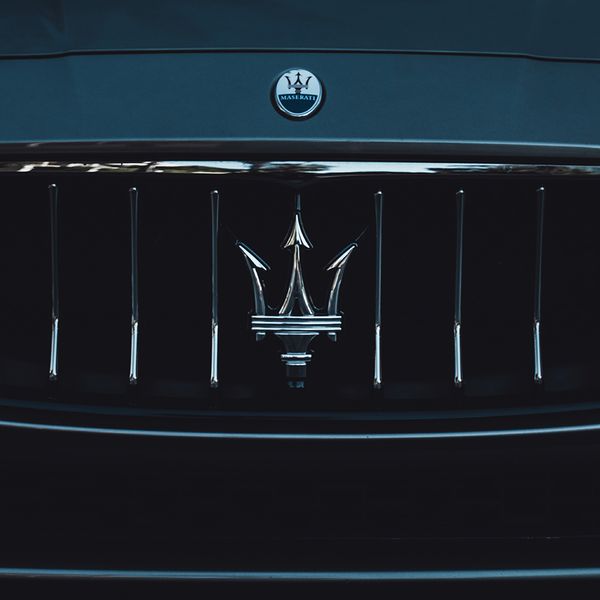 Expert Support
We offer technical support both online or over the phone, so you can always find the help you need. Our support team can log into your Leonardo Diagnostic Tool in real time to provide troubleshooting as well. Your yearly subscription provides access to our leaders in high-end exotic vehicle diagnostics, and we provide training classes twice a year to help grow your business and to get dealer-level training on high-end exotic automobiles.
Our Commitment to You
At Nicks Forza Ferrari, we are committed to helping you find the exotic car diagnostic options you need for high-performance vehicles. Thousands of independent garages and dealers have chosen Leonardo as a reputable provider for their diagnostic tool, and we can answer any questions you may have about this products.
If you want to learn more about the Leonardo Diagnostic Tool, let's set up a time to talk. You can call, text, or send us a WhatsApp message at 1.360.410.1949 or 1.360.220.9388, or use the button below to contact us online. We look forward to connecting with you!